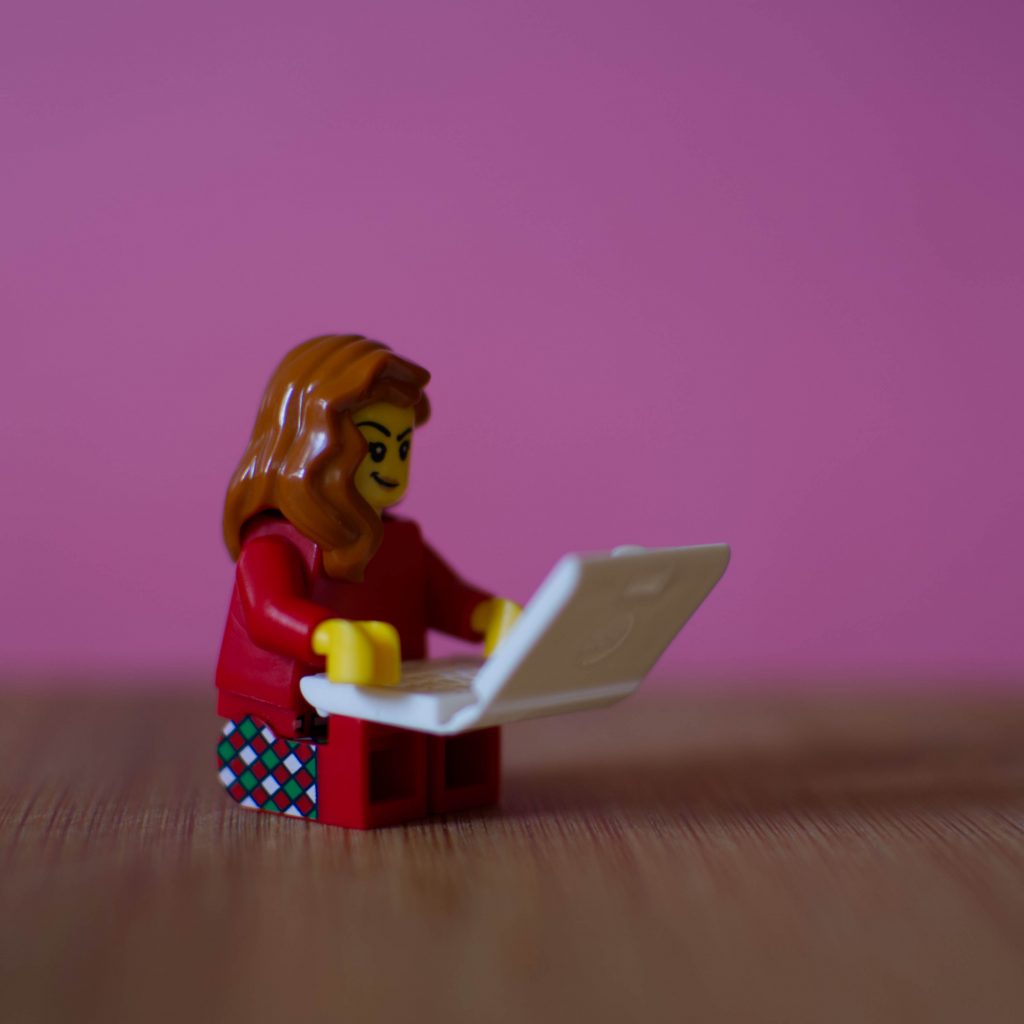 Hi all,
Welcome to the new Roomstyler Weblog.
I would like to take this opportunity to introduce myself. My name is Saskia and when I was six years old I found on the street a box full of floor plans and drawings made by an architect. I found it irresistible and immediately filled my room with them. From that moment on I wanted to be an architect too.
I spent hours building houses with Lego. Later on I subscribed to all kinds of architectural magazines, was constantly changing my room.
Time went by and I discovered that my spatial insight was not optimal. Meanwhile, I found interiors a lot more interesting than the constructional issues, so becoming an interior designer became the next goal.
Eventually this childhood dream faded into the background, although decorating my first real home was a real treat and I'm still regularly busy with paint in particular to give my rooms a different look.
Now that I have been working at floorplanner since the beginning of this year and I have discovered Roomstyler, the old dream is coming back to life.
I am going to help Nico to take care of the Roomstyler Contests. But also to keep you all up to date with the developments that are going on. Especially around the new version of the Roomstyler editor that is finally coming.
The new Roomstyler weblog is now open and I will be posting regularly. Please leave your comments behind or email me at saskia@floorplanner.com if you want to share something.
I can't wait to get to know you better and I'm already enjoying the many beautiful designs you create on Roomstyler. Let's inspire each other and have a great time!
There is so much to discuss. Next time I'd like to talk to you about the contests. A fun and important element of the community!
Best regards,
Saskia